What is Middle East Studies?
Middle East Studies gives students an understanding of the history and culture of the multiple countries that make up the Middle East, from ancient through modern times. It is an interdisciplinary area of study that encompasses various aspects of the Middle East such as history, politics, religion, language, literature, art history, and more. Middle East Studies offers a way to investigate a region of the world from multiple perspectives engaging a variety of methods of study.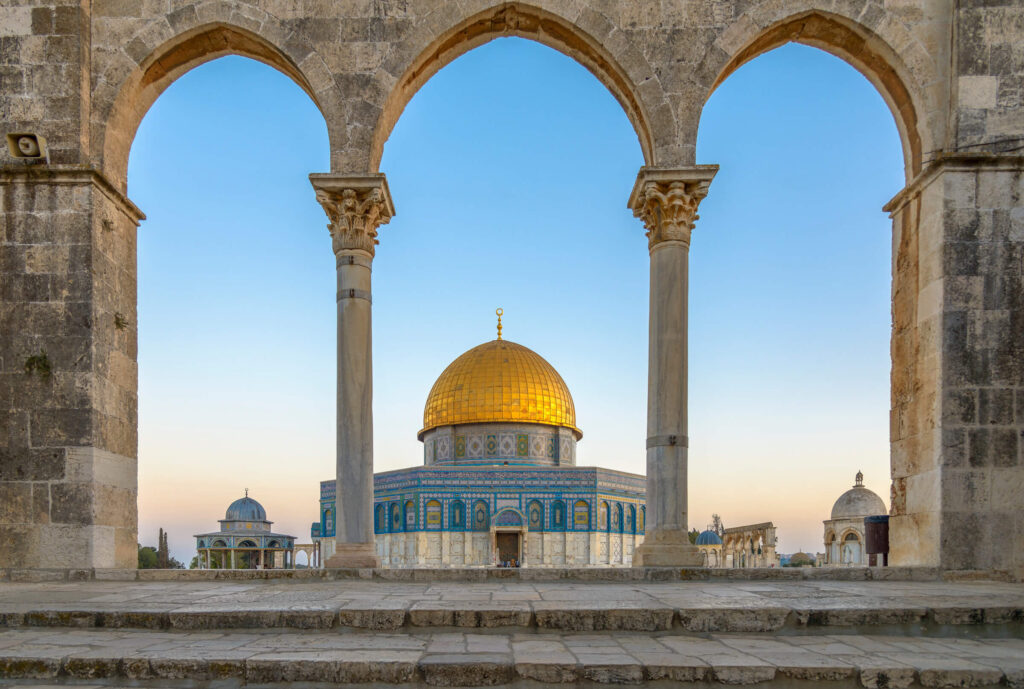 Why should I study the Middle East?
Studying the Middle East gives students a deeper understanding of the region, explaining the history behind the socio-political conflicts of today while also exploring the vibrant art, culture, and language.
You might want to enroll in this degree if…
You want to do in depth research on the Middle East, and hope to spend time abroad to learn the cultures and languages.
You want to pursue a career or engage in graduate studies in fields such as archaeology, philosophy, literature, religious studies, political sciences, and more.
You are interested in learning about the societies and cultures of ancient civilizations.
What are my career options with a Middle East Studies degree?
Students who choose to study the Middle East often pair it with a major or minor in Anthropology, History, or Political Science among others. Because of the strong humanities background many Middle East Studies scholars have, they are great fits for work in fields such as:
Government or UN Services
Law
Public Service
Business
Secondary and College-level Teaching
Archaeology
Museums Studies