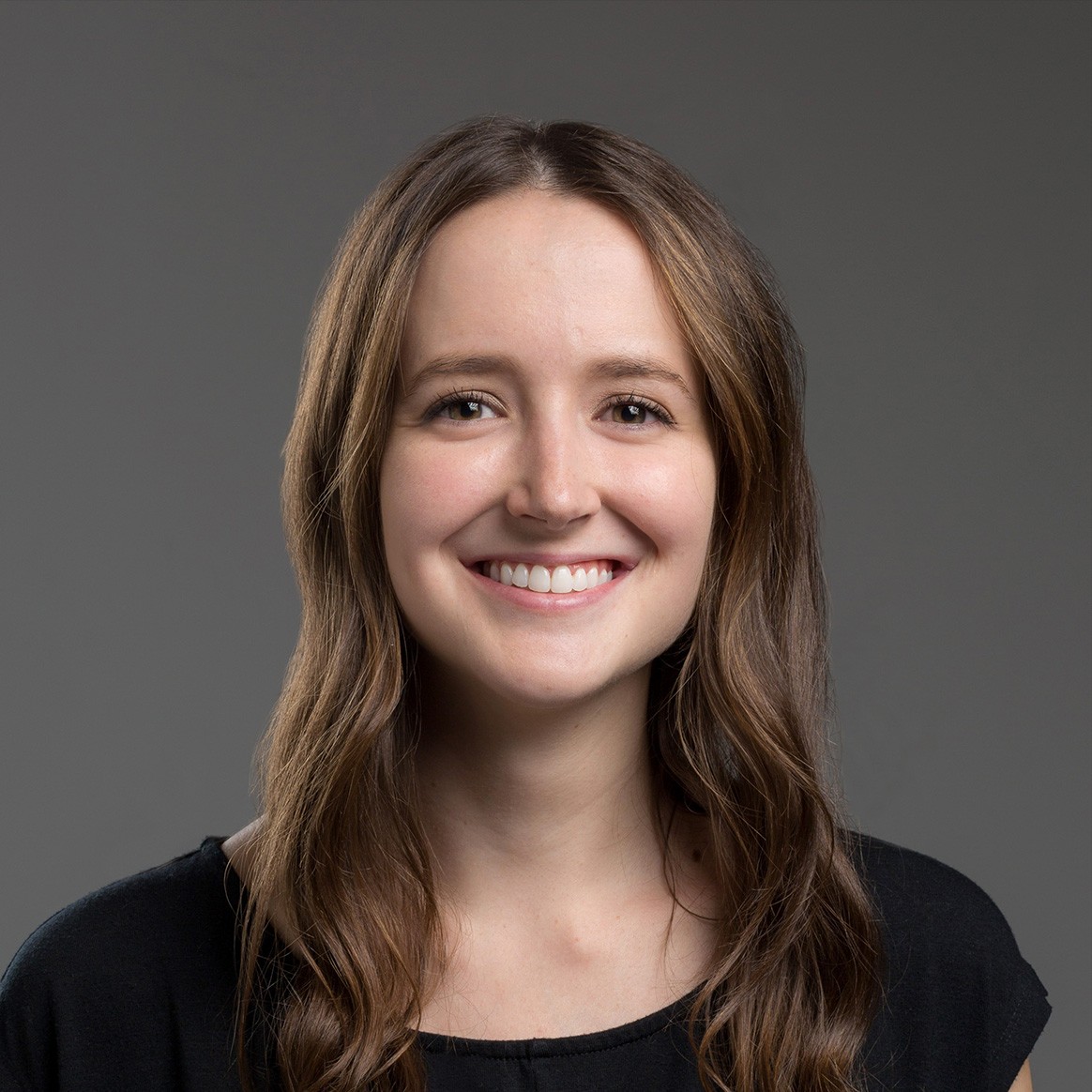 1715 Volunteer Blvd, Art and Architecture Building 208, Knoxville, TN 37996
Olivia Crawford received her B.A. in Art History and French and Francophone Studies from the University of Tennessee, Knoxville in 2016 and her M.A. in Art History from Penn State University in 2018. She is currently a Ph.D. student in the Department of Art History at Penn State.
Her current research examines representations of colonial and metropolitan Jewish communities in French Orientalist art and architecture. Her dissertation prospectus is forthcoming.
Crawford lives and works in Knoxville, TN