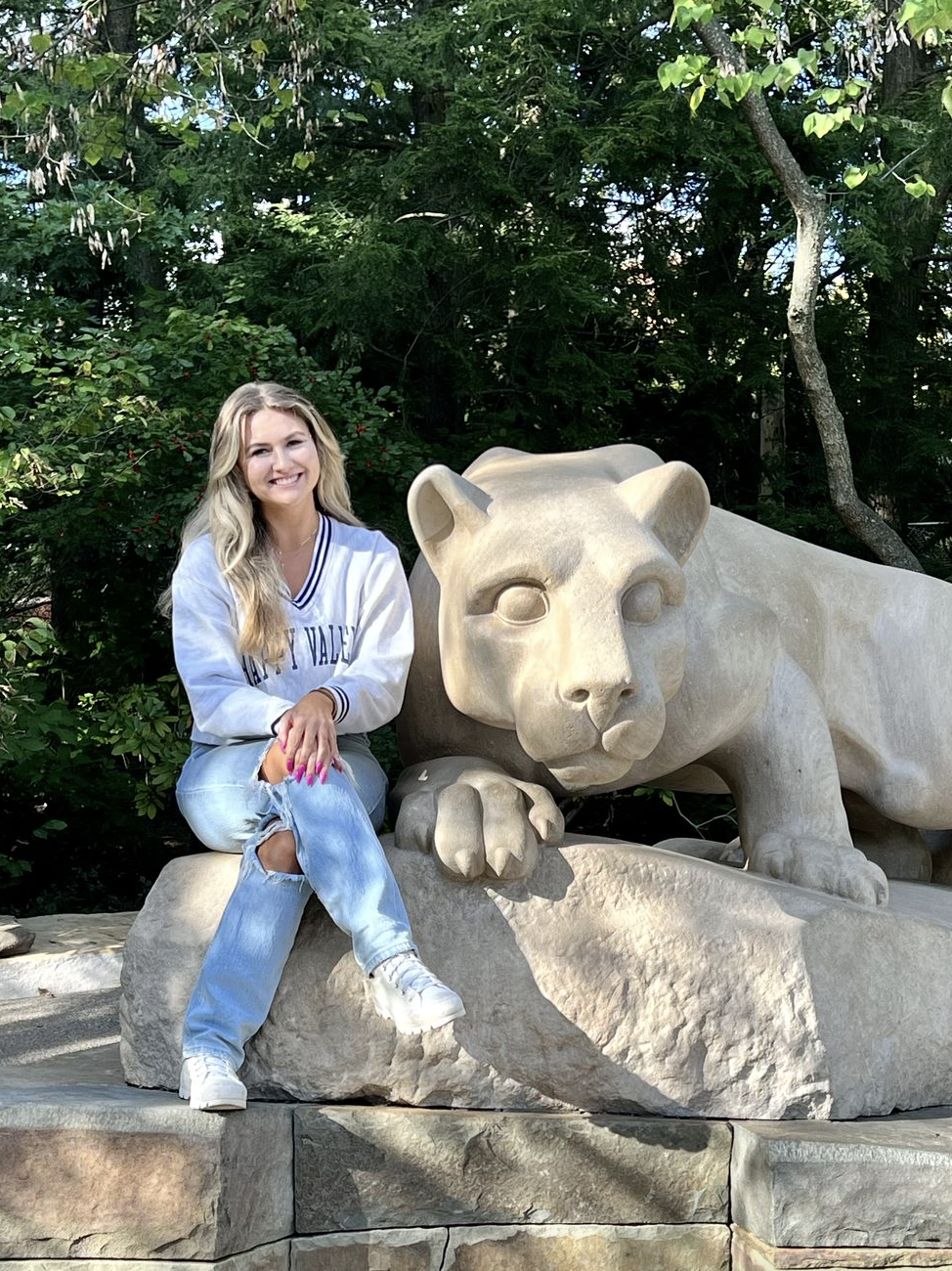 Community Outreach and Media Engagement
Rachel Storey is a fourth year student at Penn State studying Anthropology with minors in Geography, Gender and Sexuality Studies and a certificate in Justice, Ethics, and Diversity in Space. Rachel will lead our social media outreach and website development/engagement through her pending graduation in May of 2023.
Rachel is currently working on a research project with Dr. Kenneth Hirth in the Anthropology department. The project revolves around ancient leaves found at an archaeological site in El Gigante, Honduras. Rachel has worked with Dr. Hirth for over two years on various archeological projects and also currently serves as his teaching assistant. Alongside her positions in Jewish Studies and Middle East Studies, Rachel serves as a Liberal Arts peer advisor.