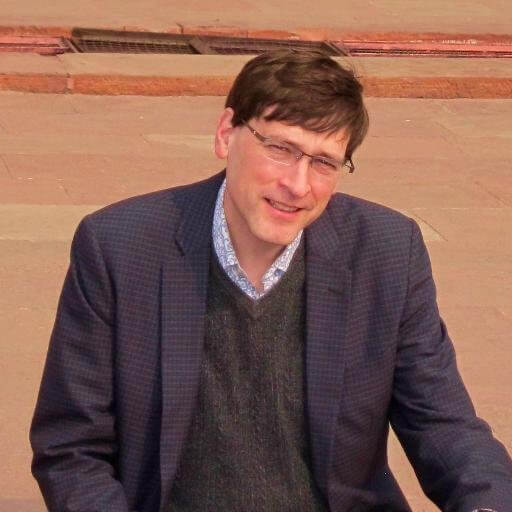 David G. Atwill is a Professor of History at Penn State University where he teaches a broad range of courses on China, Tibet and a popular introduction to World History to 1500. Most recently, his research has focused on the Tibetan Muslims based on multi-lingual sources, archives and interviews across six countries and three continents. Atwill's essays and articles on this topic have appeared in Journal of Asian Studies, Cahiers d'Extrême Asie, and Himalaya. This research has culminated in the monograph, Islamic Shangri-la: Inter-Asian Relations and Lhasa's Muslim Communities, 1600-1960 (University of California Press, 2018).
In addition, Atwill is also writing a short biography of Lin Zexu which is under contract with Oxford University Press. This work is part of a broader re-examination of China's late imperial transnational 'corridors of contact' as seen through the eyes of Lin Zexu and other of that period's imperial trouble-shooters posted to Tibet, Xinjiang and southwest China.
A firm believer that scholars must contribute more broadly to the relevance of history to the world we live in today, he served as a fellow in the National Committee of China-­United States Relations' Public Intellectuals Programand co-authored with Yurong Yang Atwill, Sources in Chinese History: Diverse Perspectives from 1644 to the Present, (2009). Atwill's early research largely centered on the ethno-religious identity of the Muslim Chinese (or Hui) in the southwestern Chinese province of Yunnan culminating in the publication of The Chinese Sultanate: Islam, Ethnicity and the Panthay Rebellion in Southwestern China, 1856-1873 (Stanford University Press, 2006).