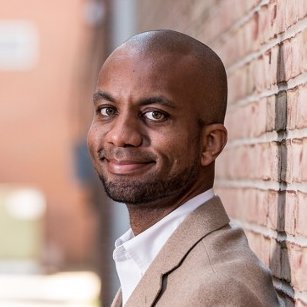 Assistant Professor of History and African Studies
I am an historian of modern Sudan, with special focus on race and religion as political technologies. My first book, Chosen Peoples: Christianity and Political Imagination in South Sudan, is forthcoming at Duke University Press. It explores the ways that Southern Sudanese intellectuals used Judeo-Christian Scriptures to frame their revolutionary work against the Sudanese state. Spanning Anglo-Egyptian colonialism, Sudanese independence, and South Sudanese independence, Chosen Peoples uncovers a crucial chapter of African religious and political thought.
My scholarship has appeared in numerous journals, including The Journal of African American History, the Journal of Religious History, the Journal of Eastern African Studies, and the Journal of Africana Religions, as well as the popular outlet The Conversation. Support for my research has come from several institutions and organizations including the Woodrow Wilson National Fellowship Foundation, Andrew W. Mellon Foundation, Social Science Research Council, Council of Overseas American Research Centers, and Doris G. Quinn Foundation.
I have begun working on a second book project tentatively titled Bounds of Blackness: African Americans, Sudan, and the Politics of Solidarity. Expanding on my recent work on the Tuskegee Institute's cotton-cultivation work in early twentieth-century Sudan, it aims to chart a new intellectual history of black America's relationship with Africa from colonialism to the twenty-first century.